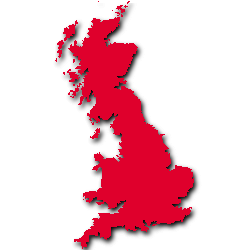 A Study Of An Old British Family
Welcome to my Guest Book!
I am continuously looking for more Lomas Family information. The Guest Book page of my site gives you the opportunity to assist me and contribute your family information in a private and cost-effective manner. (If privacy is an issue, please refer to my "Privacy Policy" Page.)
Of course, in order to be a successful research tool, this site must be maintained and updated regularly with accurate and comprehensive information. This is where you come into the picture. I need your assistance to expand this site with as much "Lomas Family" information that is available.
In an effort to insure that all information is as accurate as possible, feel free to offer any Links, family stories, suggestions, comments, concerns or criticisms you may have- EITHER as a contributor OR as a critic.